Welcome to SparkleCat.eu
If you're feline cool today, check out all the activities SparkleCat is up to!
Full of Meows, Sparkles and Motivation!
This prowler is MANY things, and there is loads to say about him. But let's start with the easy ones.
The Connections of SparkleCat
As said above, there's a lot to say about SparkleCat. Let's take a look at what he's affiliated with.
Founder of Two Way
Two Way is an international non-profit organisation that stands for encouraging online positive behaviour by rewarding their members.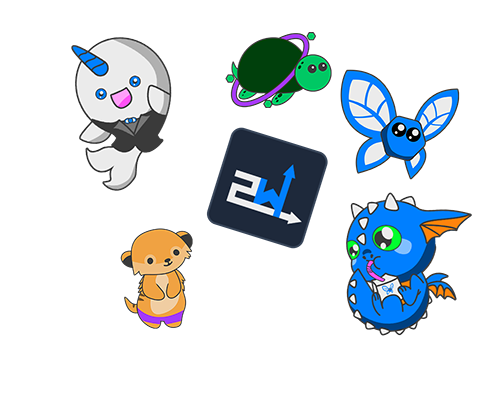 Designer to everyone
As a graphic and audiovisual designer, SparkleCat always has running commissions. Interested in Twitch graphics or any other Content Creator-related visuals?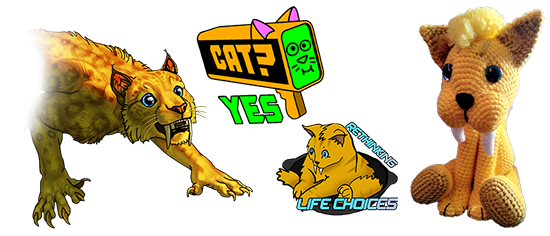 Writer for Helx
The Helx Universe is a newly-created universe for Two Way. SparkleCat is one of the lead writers.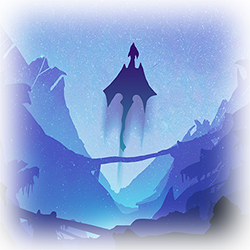 HayzTee's partner
Lover of the marvelous purple T-Rex called HayzTee. No petting allowed. Come check out her Discord server.
Join the Tea-Rex Pack

->
Networker
Are you looking for someone, or looking for a way to connect to someone? Maybe SparkleCat can help.
Tool Builder
Is there a problem for a bigger group of people? SparkleCat will attempt to find and build a solution.
Existing Tools here

->
Brand Marketeer
SparkleCat aka Kevin is a Brand Marketeer for Mighty Monday. Mighty Monday is a HR company that thrives to improve the internal communications and vibe of any business. This reults in employees enjoying their work environment more.
Check out Monday Monday

->
Management
Having issues with your Content Creator Journey? Hit SparkleCat up! Due to his work with the Two Way Champions and all the past commissions, he has a lot of experience and insight that may help you.
Privacy First
If you can't find something specific SparkleCat has done, this is because of the EU privacy laws. You can always ask him and he will either confirm this or point you the right direction.
Dev, tips, tricks and cool things
SparkleTools
If you came here to use some cool tools, here you go! More coming every month.
Free Emotes
Free emotes donated by SparkleCat and friends!
Still didn't find what you need?
Creative Claw
Visit our blog!
Our mission is to provide you with the tools and resources you need to unleash your inner artist and bring your creative ideas to life.
Whether you're a blogger, designer, marketer, streamer, or simply someone looking to improve your creative skills, The Creative Claw has something for you.